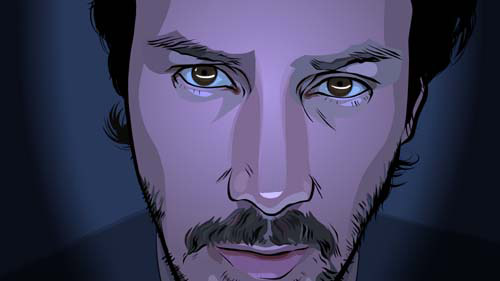 Did you break my goddamn cephscope, Barris?
So back in April I thought that people didn't appreciate Swarrrm nearly enough. I made this blog and posted a shitload of Swarrrm. Then Orfee contacted me with even more Swarrrm (and other, awesome music), and we even started a totally punk overseas collaboration, but now's not the time to be talking about that. In any case, this blog made me very happy musicwise.
But the reason I'm posting this is 'cause another fine lad joined us! Namely, bullet hell loving Davydd Grimm. So yeah, Canada, Croatia, and England. We're everywhere now.