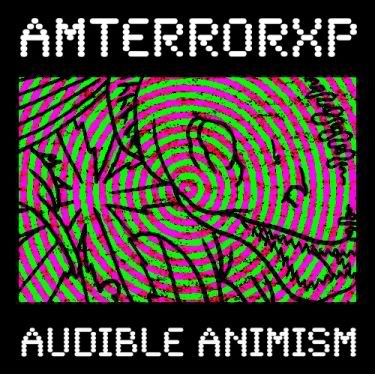 Tracklist:
1. Absinth and 8balls
2. Systematic Solution
3. American Idle
4. Nose Trim
5. In List and Light
6. Audible Dialysis
7. Ishemic Penumbra
8. Dope
9. Battle of Droids
10. Adoption
11. Grind is Dead
12. Cactus Damnation
Total playing time 06:25
Thanks to
Orfee
.
So here's a North American grindcore duo, AMTERRORXP being the short form of 'American Terrorist Experience'.
Some influences of these guys include Swarrrm, Discordance Axis, and 324 which pretty much makes the project awesome by default. This release is a short (but sweet) and ferocious listening experience, and it deserves the time of any grind fan!
Also, the sound clip in the first track, 'Absinth and 8balls', reminds me of Spazz, which is also undeniably awesome. Much recommended!
Here's the
homepage
.
Download [from grindcorekaroake.com, thanks to jay Randall]